Victories in Belize – Punta Negra Grill and Tavern (Cultural Kitchen)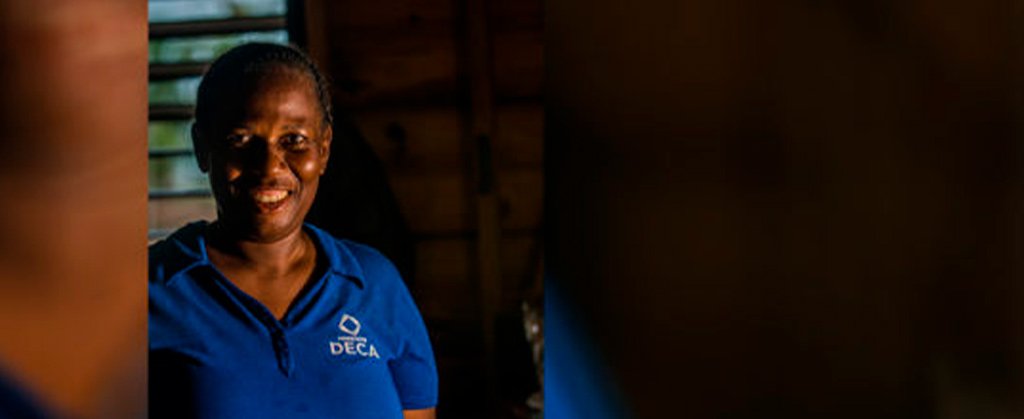 Punta Negra Grill and Tavern (Cultural Kitchen)
Port Honduras Marine Reserve
On the northern side of Port Honduras Marine Reserve, you´ll find one of the smallest coastal communities, with around six to eight families, in the Toledo District in Belize. Punta Negra Village is far removed from any other towns and large villages and sits on approximately 14 – 20 miles of pristine natural beach, being accessible only by boat. The main sources of income for the residents of this community include fishing and small scale tourism services. Due to its touristic attraction, sandy beaches and two ponds that have been used for fly-fishing, the Toledo Institute for Development and Environment (TIDE), with support from the MAR Fund´s Project, supported the Seabreeze Women´s Group with the construction of a Cultural Kitchen.
After proper studies the Punta Negra Grill and Tavern was created were local cuisine is offered to visitors, hence providing alternative livelihoods to the women of Punta Negra. The Project has delivered them with all necessary tools and trainings in the sense of creating a proper and professional workplace, empowering the women.
After three years of service, the restaurant managed by four women from the group, works in an orderly way and its income is re-invested in it, making it sustainable through time.
We are more than happy to share this with you, so you can all visit this remote village and enjoy local food cooked by local people.
Tags:
Cultural Kitchen
,
Port Honduras Marine Reserve
,
Punta Negra Grill and Tavern
,
TIDE