Roatan Marine Park continued fighting illegal fishing in Roatan, Honduras, during the pandemic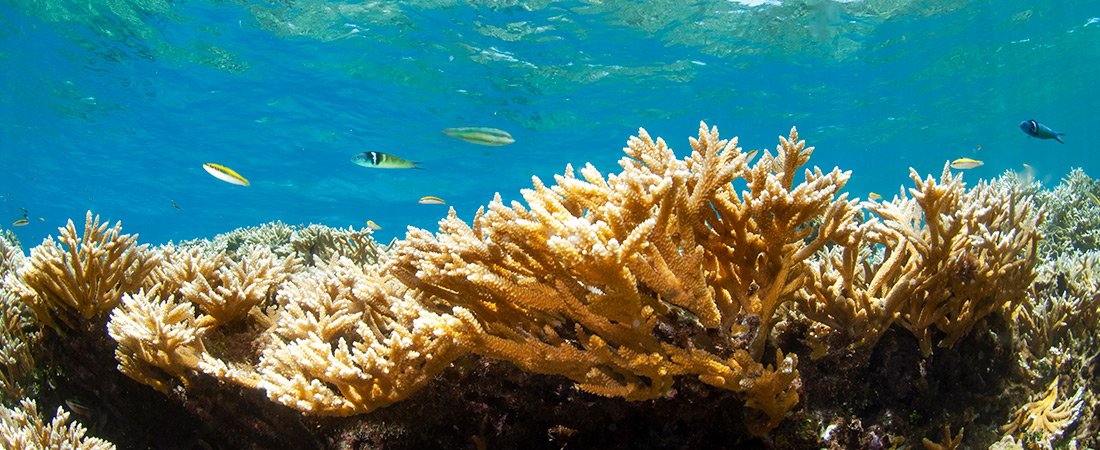 Honduran corals in the Mesoamerican Reef System region. Photo: Antonio Busiello
During the COVID-19 health crisis, ocean conservation organizations – many of which rely heavily on tourism revenue – abruptly faced unprecedented challenges in their work to protect marine life and associated ecosystems.
The good news is that, thanks to a donation, the CORAL Reef Alliance in collaboration with the Mesoamerican Reef Fund (MAR Fund), supported several of these organizations that depend on tourism during the international health emergency. These organizations creatively kept their programs running.
Such is the case of the Roatan Marine Park (RMP) in Honduras, who prioritized its control and surveillance program and acted quickly so that the rangers would remain in the water full time. The rest of the personnel, who are not part of the patrols, agreed to temporarily reduce their work hours to ensure the rangers presence.
The good disposition and coordination of the RMP personnel contributed to the fight against illegal fishing in 2020, which increased by 150%, and is a threat to Honduran marine protected areas, including the Bay Islands National Marine Park, which is co -managed by RMP. "Without the rangers patrolling the waters, vibrant fish populations would decline and coral ecosystems could be affected," says CORAL in this regard.
Currently, five boats continue to monitor the protected area. The rangers, along with the Honduran navy, have seized and registered a total of 905 illegal fishing equipment since 2020, thereby improving the health of Roatan's coral reef ecosystems.
According to Francis Lean, Executive Director of RMP, her team increased the number of patrols on the water to deal with the exponential increase in illegal fishing. "The work of our rangers is vitally important. If it weren't for them, the coral reef wouldn't be what it is today," says Lean
The Bay Islands National Marine Park rangers maintained their control and surveillance tasks during the COVID-19 pandemic. Photo: Antonio Busiello
Tags:
Bay Islands National Marine Park
,
Mesoamerican Reef Fund (MAR Fund)
,
Roatan Marine Park
,
Roatan Marine Park - RMP